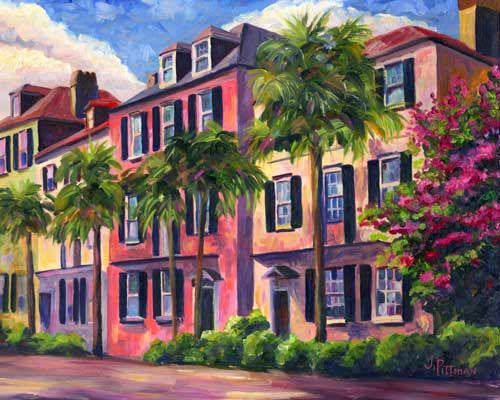 Rainbow Row is one of the most recognizable areas in Charleston. The series of 13 buildings...
[+]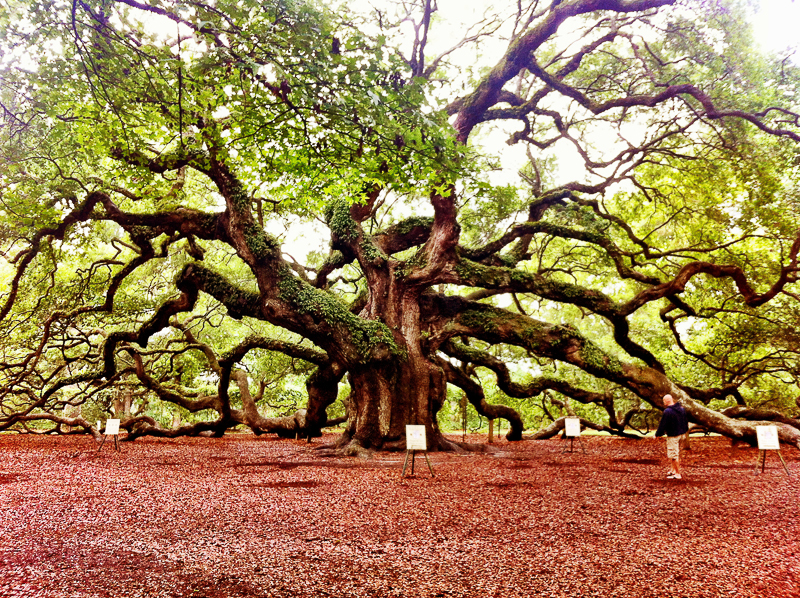 The Angel Oak is a huge oak tree on Johns Island and is estimated to be over 1,500 years old...
[+]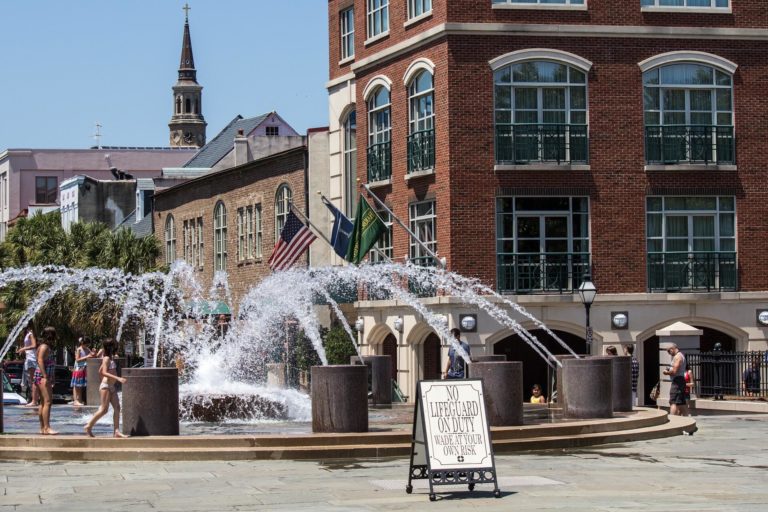 Once you've got your home-base established, it's time to get out to explore. After spending a chunk of change on the hotel in Charleston, there will likely be a strong urge to find free things to do in Charleston, SC, with kids...
[+]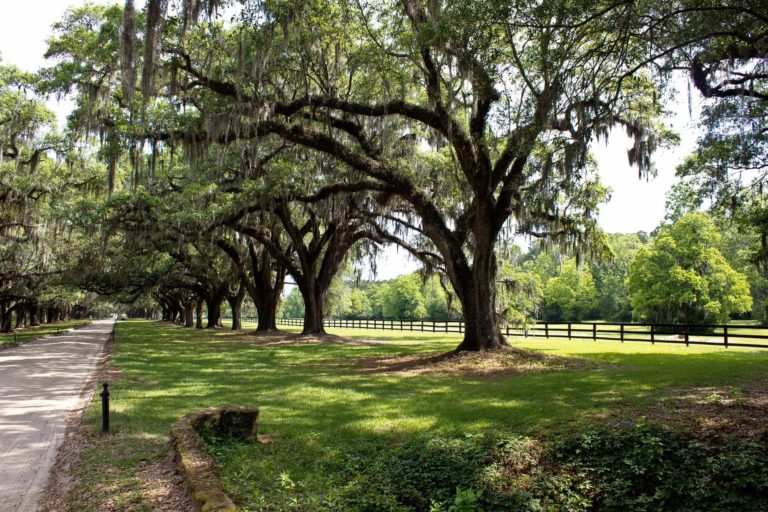 Speaking of things to do outside of the city, there are plenty of things to do in Charleston, SC, this weekend with your kids. To not pick favorites, in no particular order for kid-friendly weekend activities in Charleston,...
[+]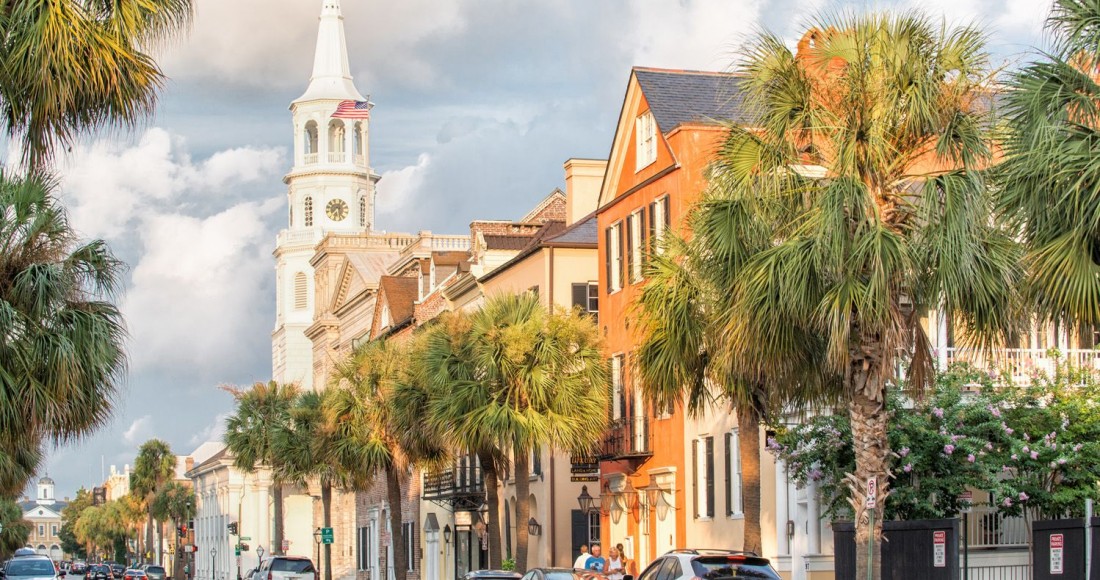 Sometimes the weather doesn't cooperate and it's always good to have some backup ideas for indoor activities.
[+]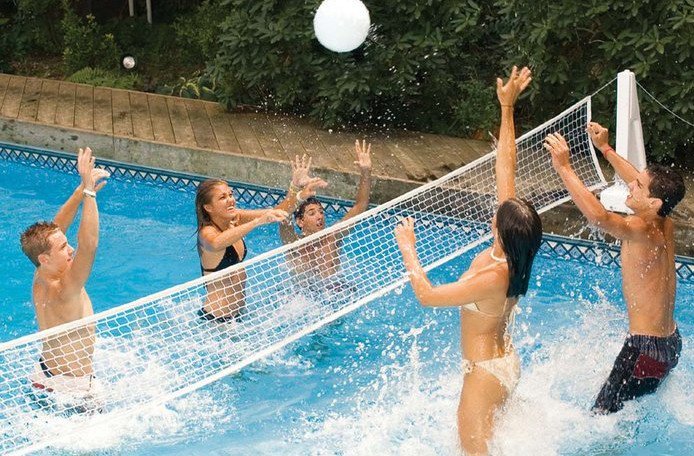 Teenagers want to have fun - they want you to tell them what to do without "telling" them so you have to be sort of sneaky by showing or guiding them without them knowing what you are doing... and you are parents and know just how to do that every time.
[+]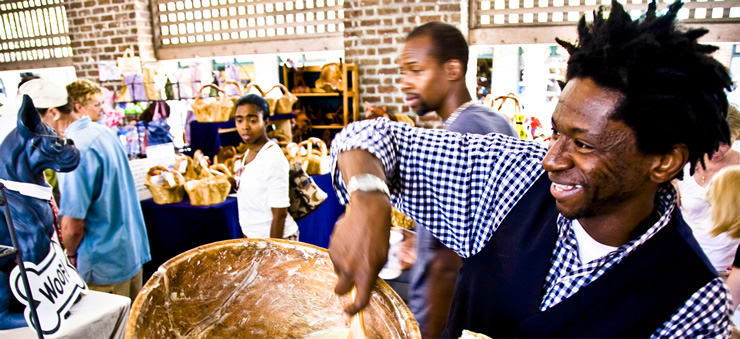 As far as free things to do in Charleston, SC, at night with teenagers, you can take them to the Pour House on James Island. The open-air sitting area in back will often have live performers at no charge. Performances indoors usually have cover fees, but nothing too bad...
[+]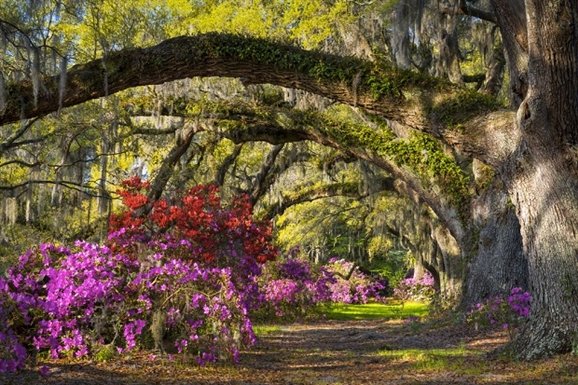 Soaking in the ambiance of the brick-walked, Spanish-mossed downtown is Charleston's to-do. Historic homes are also plentiful: The Nathaniel Russell House, Drayton Hall and Magnolia Plantation & Gardens are just a few examples...
[+]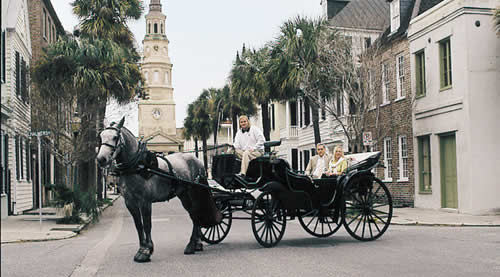 Now that you've got an entire visit to Charleston planned for your family, what if you've got a quiet night to yourself with your significant other? Well, there are of course plenty of romantic things to do in Charleston, SC, with fun things to do for couples all over the city...
[+]